"1632" Sketch, Limited Edition Print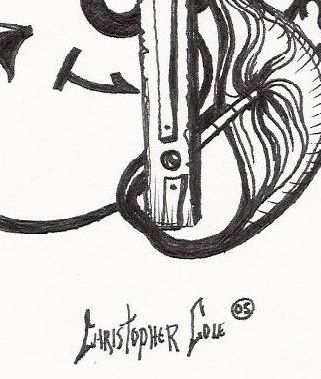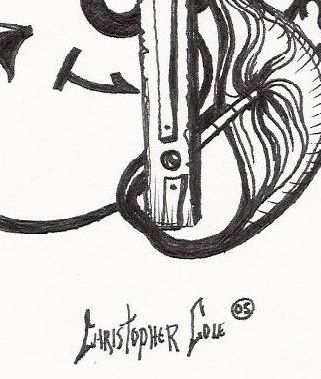 "1632" Sketch, Limited Edition Print
I originally sketched 1632* with pen and ink on paper; here I offer it as a limited edition (10 total), signed and numbered, high quality reproduction. I used this sketch to explore the shapes and lay-out for a painting with the same name. 1632 is an abstract painting conceived in the midst of constructing crates to ship a series of kinetic sculptures, playing with the themes of attachment and movement.
The final *1632 painting is currently available for purchase. Please contact me for details.
Each print is a high quality 8.5" x 11" print (ideal for 8 x10 frame), enclosed in a sealed clear bag with backing board and will be shipped flat.